December 2022 Product Updates
December 20, 2022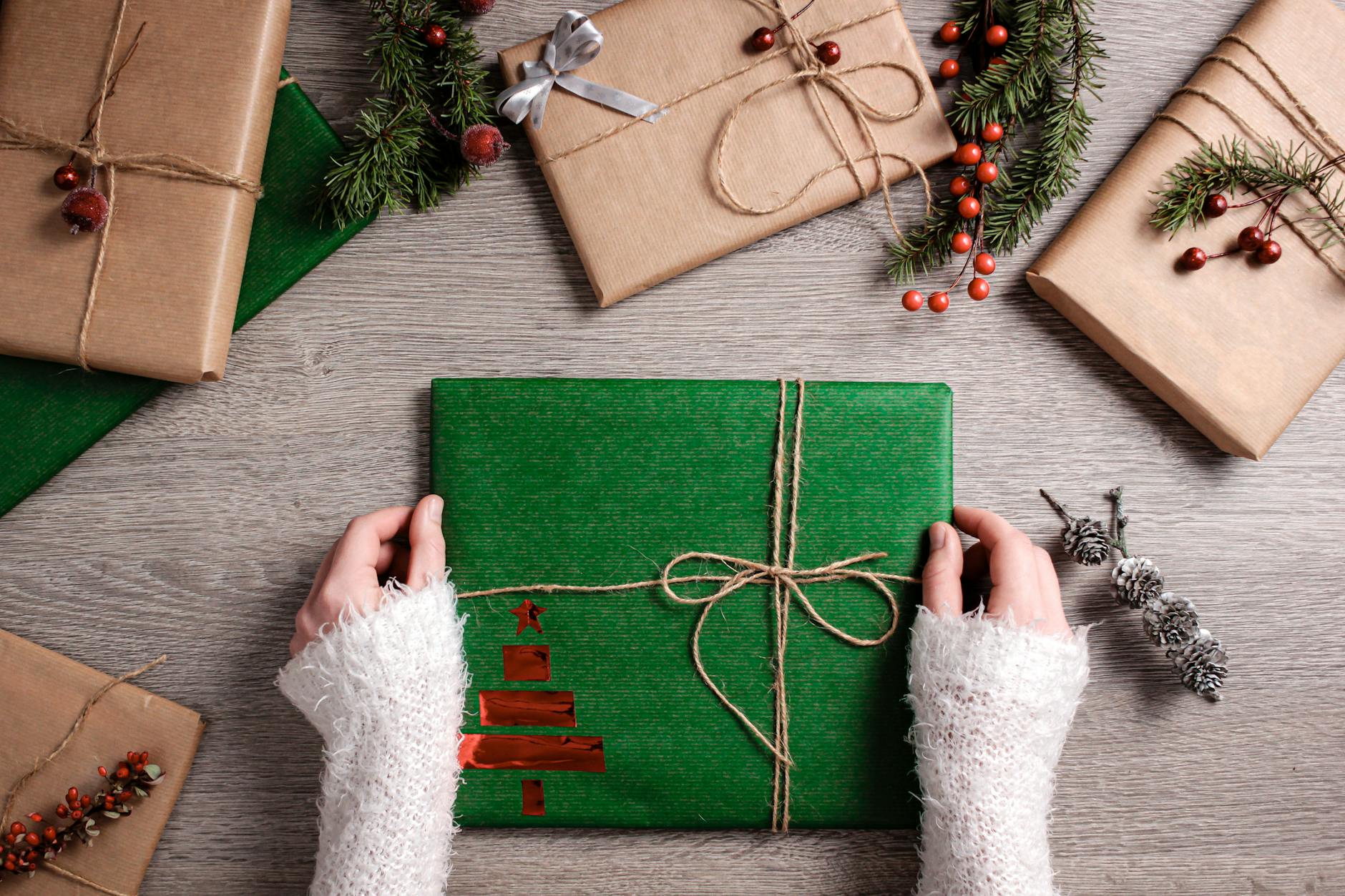 Christmas is coming early for members of the FiduciaryRx™ family. My development elves and I have been busy in our workshop creating all kinds of new toys for advisors to play with!
In March 2022, FiduciaryRx™ began primarily as a fiduciary scoring engine, helping advisors gamify their process and visualize their value. But since then, we have expanded it into a powerful practice management platform to DRIVE GROWTH, SCALE, EFFICIENCY and CONSISTENCY.
Month after month we have consistently delivered new features to keep evolving and optimizing its capabilities. And we aren't stopping - we have a lot more awesome functionality coming over the next 4-6 weeks. If you haven't seen the platform in the last two months, you should book a demo and get reacquainted - a lot has changed.
HOWEVER, what we just launched is a major game changer for advisors with the power to create serious lift for teams and practices. Especially, the Meeting Minutes and Accomplishments & Milestones features. Read the descriptions and watch the videos below to learn more.
Update #1: Generating Meeting Minutes
Creating minutes is one of the most important things that advisors do for their clients as well as one of the most inefficient things. Not anymore. I believe this new feature is the coolest and potentially most powerful feature of the platform. It has the transformative potential to reduce the time you spend creating minutes for your clients by 90% or more. This feature alone has tremendous ROI associated with it by driving scale and efficiency for advisors and their teams. If you only watch one video, this is the one. It will blow your mind.
Update #2: Tracking Plan Accomplishments & Milestones
One of the most valuable and important things an advisor can do to retain clients is to show them what you've helped them accomplish. Unfortunately, it's also one of the hardest and most time-consuming things advisors can do. It's typically not an easy thing to track and easily show and most advisors spend a lot of time trying to pull this information together. Not any longer. Watch the video below to learn more. You're going to love this feature - it's a close second to the meeting minutes feature!
Update #4: Creating Service Teams
To enable the Meeting Minutes capabilities, we needed to create the ability to build client "Teams". It just so happens that this is also a really helpful feature to see who is involved in your client relationships. Check out the video below to learn more.
Final Thoughts
2022 has been an awesome year and I am grateful for the advisors and teams who joined the FiduciaryWor(k)s Tribe! My mission is to help fiduciary advisors unleash their capabilities and build profitable, scalable, and impactful practices.
I think you'll be hard-pressed to find another fintech partner that is innovating and rolling out feature upgrades at the pace we are. If you have any questions on these updates, you know where to find us. Looking forward to an amazing 2023!
If you have checked out FiduciaryRx yet, click the button below to book a demo!
-The FiduciaryWor(k)s Team